5 Essential Supplements For Beginners: It's Never Been So Easy To Choose!
When it comes to supplements, it's best to stick with those supported by science, both in terms of efficacy and safety.
Keeping that in mind, below are the 5 most suitable for beginners.
Typically, when people begin training for the first time, they are impressively enthusiastic and equally as impatient. They want results and they want them now. This mentality usually leads to the exploration of various supplements, of which there are many.
A large number of products to choose from accompanied by an excessive number of so-called experts or spokespeople claiming they have the best product creates a bit of confusion. Unfortunately, most supplements aren't worth the price of the neon colored bottle they come in. They flat out don't work.
Others may be effective, but aren't necessary for a beginner, who will improve rapidly without what I'll call advanced supplementation.
In my mind, beginners need to focus on three things, in order of importance:
Working hard.
Ensuring that you're using a well-designed training program geared toward your goals.
Manipulating your diet to ensure an appropriate nutrient balance, and utilizing supplements to help you achieve this goal.
The remainder of this article will focus on the supplementation side of things, but remember – that's still number 3 on the list. You can supplement yourself to kidney damage and it won't matter if you don't have a good program and unparalleled work ethic.
When it comes to supplements, it's best to stick with supplements that are supported by science, both in terms of efficacy and safety. Keeping that in mind, below are the five supplements that are most suitable for beginners.
Top 5 Supplements For Beginners
1. Protein
When it comes to supplements, none have received more attention than adding protein to your diet. Countless studies have been conducted with mixed results regarding improvements in muscular size and strength during short-term resistance training programs.
In my mind, it all boils down to a few key points:
Additional protein may lead to greater improvements in muscular size and strength.
Drinking a rapidly digesting protein source immediately before, during and/or after your training session will help stimulate protein synthesis (read: protein building) and therefore facilitate recovery.
Assuming you have a healthy liver and kidney and that you aren't drastically over consuming poor quality fat sources, a higher protein diet will probably help you shed some fat.
Regardless of what the research says (forgive me for temporarily neglecting my scientific background), people that train hard report feeling better while taking a protein supplement.
A few other things to consider:
Whey protein supplements are rapidly digested, so they enter the blood stream and "get to work" quickly. Casein protein digests more slowly, having a time-release effect. Whey may be a more appropriate choice around your training sessions, whereas casein may be more appropriate throughout the day if you don't have time to cook and need a quick protein source.
Research has shown that consuming the protein supplement BEFORE you train may be slightly better than after. You may want to make a shake and start sipping on it before you train and continue to drink from it during your session.
Protein supplements are no replacement for high-quality protein sources from food. Food sources include various minerals that are essential for well-being that you won't find in a supplement.
Get The Best Quality Here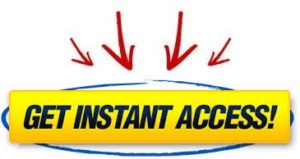 2. Greens
Quite simply, a quality greens supplement can help minimize the negative effects of a diet lacking in fruits and vegetables. Notice, I didn't say it could REPLACE fruits and vegetables, only minimize the damage.
Academics within the field of nutrition will probably argue that you can get all the vitamins and minerals you need from food. I don't disagree, but few people do. The rest of us will benefit from having a greens supplement on hand to help pick up the slack.
Frankly, I don't see a downside to taking a daily dose of greens in addition to a diet relatively rich in fruits and vegetables.
Some products have undergone multiple scientific studies and seem to be the best bet with regards to this line of supplements.
In addition to the added vitamins, this line of supplements will help neutralize your blood pH, which can become more acidic if you're consuming a large amount of protein.
Get The Best Quality Here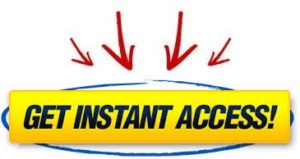 3. Fish Oils
The super supplement! I can't think of a person in the world that shouldn't be taking a quality fish oil supplement. I was first introduced to fish oils because of their anti-inflammatory effect.
For those of you that pop ibuprofen like candy everyday, you may be surprised at how much better you feel after taking regular doses of fish oil for a few weeks. After a little research, I learned that fish oils have positive benefits on just about everything from cardiovascular disease to various forms of cancer.
They can also aid in fat loss. It's important that you use a quality supplement though (>50% of the total fish oil is from EPA and DHA), as the lower quality ones can be high in mercury. I go with the liquid fish oils. A good place to start is with 3g of combined EPA and DHA.
Get The Best Quality Here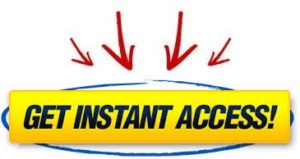 4. Carbs/Pre-/Post-Workout
A rapidly digesting simple carbohydrate source consumed before, during, and/or immediately after your training will facilitate protein synthesis and glycogen resynthesis. Basically this translates into muscle building, energy replenishing, and faster recovery.
Taking in a simple carbohydrate drink is especially important for people training at relatively high volumes and people that are looking to add muscle mass.
Get The Best Quality Here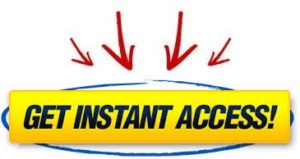 5. Creatine
Creatine has probably undergone more scientific study than any other supplement. There is so much information on creatine that I devoted an entire article summarizing the research on it and addressing some of the misconceptions.
The take home message is creatine supplementation leads to greater improvements in muscular size and strength than training without it. Benefits have been noted for a wide variety of clinical and non-clinical (read: healthy and typically developing) populations.
I received a lot of email criticism for my article on creatine because I didn't specify whether creatine was appropriate for teenagers or not. While there is apparently a large crowd that thinks creatine supplementation will lead to sudden death if taken by someone under the age of 18, the truth is that there is NO scientific evidence documenting benefits or harmful effects of creatine use on teenagers.
Furthermore, to the best of my knowledge there is no reason to believe that it may be harmful, if taken in the recommended doses. If you have information to the contrary, please send it to me. In the meantime, let's not be so scientifically stubborn that we ignore the long list of benefits on health and performance that creatine supplementation offers.
With regards to dose, the debate continues on whether loading (25-30g/day for 5-6 days) is necessary or whether 5g/day is sufficient. I don't have the answer, but creatine is one of the cheapest supplements you can get. If I'm taking in slightly more than I need for a few days and excreting the excess in my urine, I'll sleep fine knowing I just peed out 1 dollar in wasted supplements that week.
Get The Best Quality Here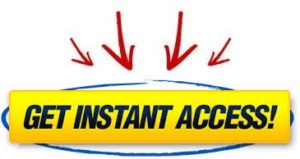 Conclusion
That's a wrap. Taking these five supplements will help you get the most bang for your training buck.
Remember, the first place to invest your money is in a coach that can design a quality programfor you and show you how to execute it.
Supplements can help you feel energized and allow you to maximize your training potential, but effort is required to create a stimulus worth adapting to. Keep training hard.
[ycd_countdown id="9418″][/ycd_countdown]
Recommended by Dr. kоtb
Why Trust Us?
dr kotb is a reputable Medical author and A Caring Physician Who introduces A Bold Approach To better Men's Sexual Health | Clean Eating, Weight Loss |Fitness & Workouts for Beginners
He Has more than 80 books on AMAZON ==> you can check his Amazon author page here ===> 
HERE 
Dr kotb Team has been reviewing health, Fitness, and Beauty topics since 2010.
Connect with Us On
Email: dr.kotb@Irresistables.co
Dr. Kotb Website Customer Testimonials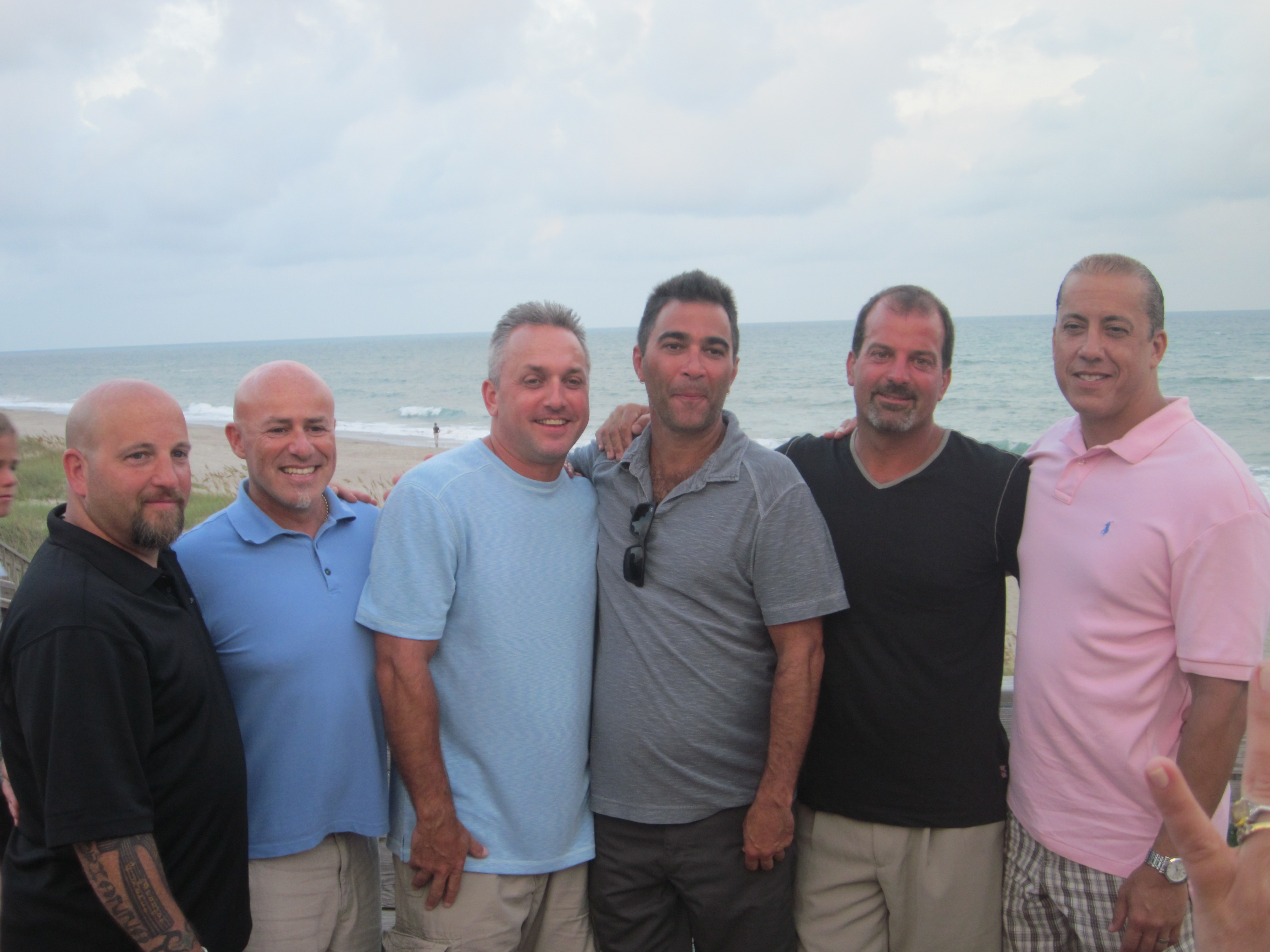 "An excellent Website with a wide selection, and considerate customer service staff. I recommend them to all my friends."

– Mark A.

"Very reliable and service oriented. A fantastic source for vitamins, healthcare, and nutritional items. Great service and follow-thru. Strong recommendation!!"

– Stephanie P.

"My shopping experience with Dr. Kotb Website has been remarkable. I prefer it over all the other internet vitamin shops. They have an outstandingly wide selection of name brand health and beauty aids. For me, its a one-stop store. We plan to continue our business relationship with Dr. Kotb Website and am sure others will find the same joy. Thank you."

– Sheila C.

"My favorite place to buy all things natural! You won't find better prices, and shipping is speedy. I highly recommend Dr. Kotb Website

– Andrea S.

"I absolutely love Dr. Kotb Website! I purchase almost all of my organic products from them. The prices are better than I have found in any store. They are also better than anywhere I have found online, and believe me, I have scoured the internet for the best prices. They have good customer service. The prices are amazing! The selection is pretty impressive, the bigger the better! I love Dr. Kotb Website! Keep up the good work!"

– Rebecca F.

"A great online shopping experiences every time I order with Dr. Kotb Website. My order is shipped quickly, at a reasonable flat shipping rate, in addition, they carry everything I like to order, so no more ordering from 4 or 5 other sites and paying their extreme shipping rates. Customer Service is fantastic!"

– Terri K.

"A Wonderful selection of high-quality products. Customer service is great. Very quick, very convenient and very affordable. My order is always correct and any back orders always arrive soon after my regular order. It is very seldom that they do not have something I am after In which case it is usually something that one Website specializes only in. I love shopping with Dr. Kotb Website. I love that the order comes straight to my door. As I said earlier, the selection and prices are most definitely the best anywhere online! I have most of my adult children and their friends now shopping with Dr. Kotb Website."

– Tina A.

Dr. Kotb Website is simply the best! I have tried many vitamin merchants on the net but Dr. Kotb Website beats them all because they have such a wide selection and quick processing times. I usually order over $100 and get the free shipping, and just order all I need for a few months because they just have it all! It was easy to add a couple of things even though I had already placed the order and it was still sent in a timely manner. Customer service is friendly and helpful. They are still the best by far! I love Dr. Kotb Website! My luck I found them on the net!"

– Linda S.

"The best thing I can say about Dr. Kotb Website is that I didn't need to say anything. Everything was done as they said it would be without an issue. It shipped when they said it would ship, they had reasonable shipping options, they alerted me when it shipped."

– James B.

"The best selection at the best price. Quick shipping and everything is packaged so nothing breaks or gets damaged. Dr. Kotb Website is the only website I shop for my supplements, vitamins herbs and homeopathic products."

– Jennifer E.

"The best place to buy supplements on the internet hands down!"

– James L.

"They can't be beaten. Seriously. Try them out, you won't be disappointed!"

– Fred W.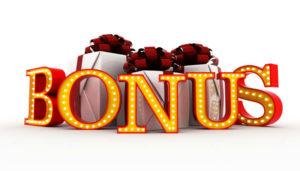 All These Bonuses are free From dr kotb  if you Take Action
Before the timer Hits Zero
[ycd_countdown id="9418″][/ycd_countdown]