Fabulous Fox Theatre Cancels Remaining 2020 Shows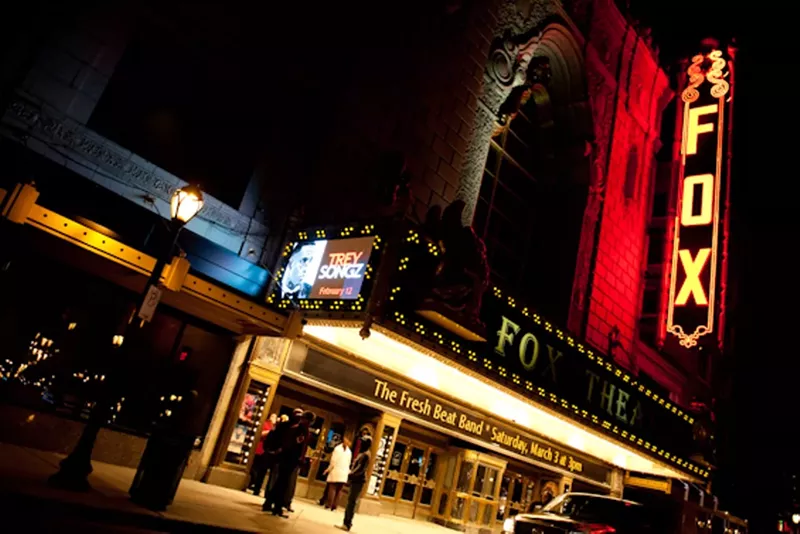 That's a wrap on the Fabulous Fox Theatre's holiday season.
The theater announced today that it is cancelling its holiday shows, wiping out the rest of the 2020 calendar. Most of the shows had already been knocked out this year thanks to the never-ending COVID-19 pandemic, but there were still two holiday shows on the books: A Christmas Carol and Rudolph the Red-Nosed Reindeer the Musical.
No tickets had been sold to the shows yet, and now the theater says in a news release it won't happen in 2020.
"We look forward to resuming a full holiday schedule in 2021," the Fox's director of programming John O'Brien said in the release.
However, if you just have to get in to see that five-story, grand-palace-style theater, the Fox is resuming tours on Saturday mornings.…