Willy Adames: Full 2021 Offensive Highlights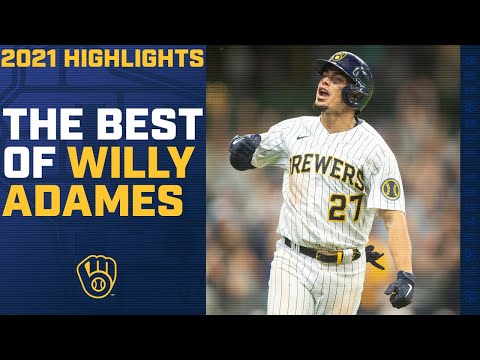 Willy Adames was an absolute game changer for the Crew this year.
After being acquired from the Rays on May 22, Adames went on to make a major impact in Milwaukee — especially at the plate.
Here are Willy Adames' top offensive highlights from the 2021 season.